Ooh! Media Application Lite Edition
Highlights
In 2008, Adaptive Micro Systems LLC approached PSA for yet another project. Our loyal client wanted to produce a 'lite' version of the well-established Ooh!Media System, and requested that we create the architecture and design for it.
Challenge
The customer wanted to have a more streamlined application to go with the newer LED signs. They intended to release a reliable, economic edition of their system that provided only vital functionality while offering compatibility with their current displays.
Solution
Our team wanted to dramatically reduce the cost of the application by removing the non-vital features from it. To achieve this, the Calendar, Simulator, Play-list management, operation with schedule files and schedule graphical representation were removed.
Our engineers designed new features, such as "message audit" and "sign player logging", to replace the functions that were removed from the system. As a result of our team's concentrated efforts, message scheduling was significantly simplified.
Development Included
Software development (desktop applications).
Embedded software development.
Software localization (desktop applications).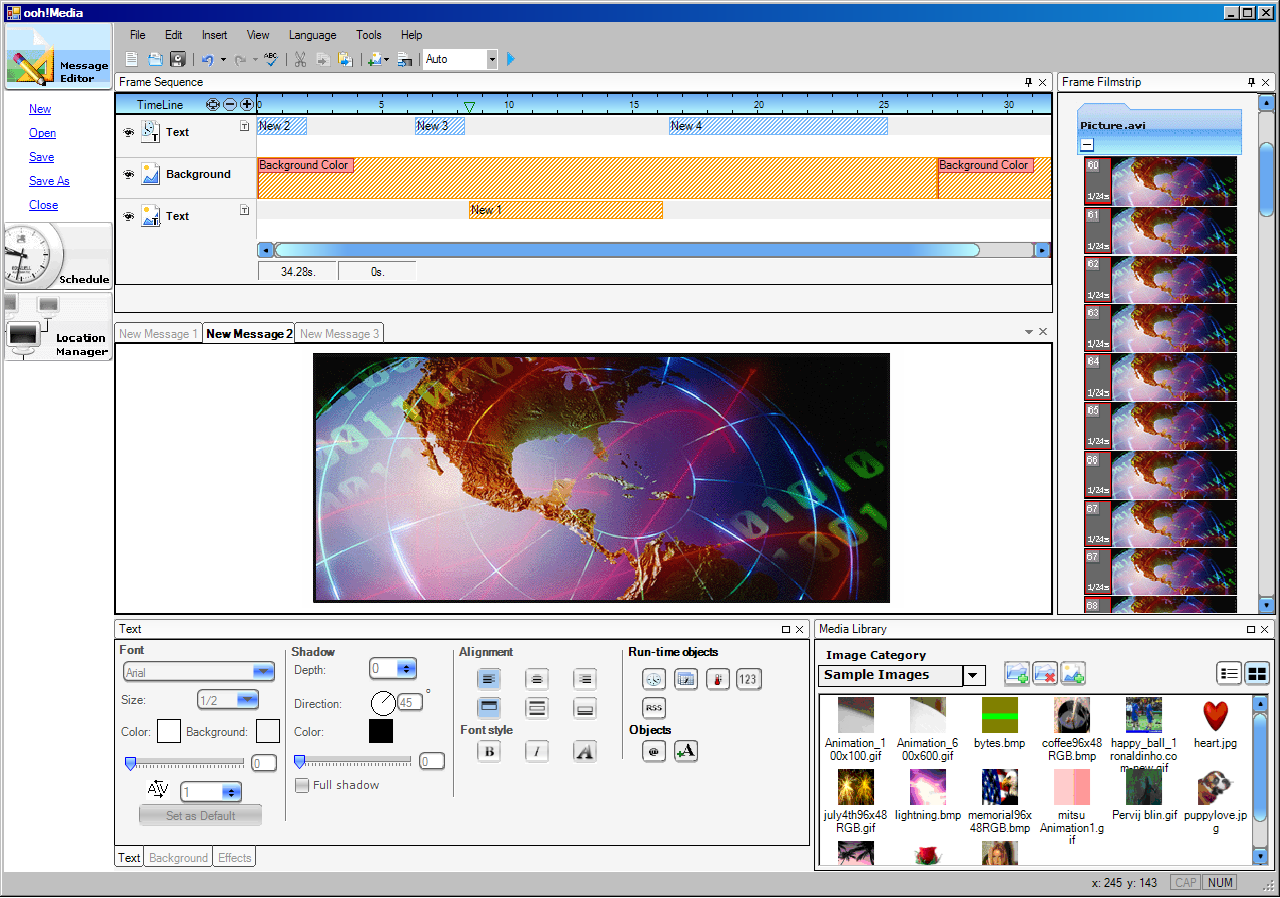 Let's Connect
Learn more about how we engage and what our specialists can do for you