Custom Testing Solution for Train Onboard Equipment
Highlights
In 2020, our regular customer, a prominent player in the rail market, encountered a challenge with testing ATP onboard equipment. While updating the old tests, PSA found out that they couldn't cover the legacy boards because the required testing equipment was end of life, and it couldn't be replaced with an analog off-the-shelf solution. Without this, our client couldn't guarantee the safety and efficacy of the spare ATP equipment and its parts to authorities of the rail systems they work with.
Challenge
Client Challenge

Provide a sustainable supply of spare equipment, including legacy parts, ready for immediate use to enhance the safety and maintenance of train operations.
Project Objective

Replace the missing testing equipment with a custom solution to ensure comprehensive testing for railroad in-cab equipment components, utilizing the client's LabVIEW testing stations.
Solution
To carry out testing of legacy boards, our engineering team engaged in developing a custom testing device that would allow for automated testing using LabVIEW with a quick turnaround time. First we analyzed the circuit design of the PCB boards under test, as well as test cases for them to create a test plan, and define all the requirements for the target device. We identified the following crucial features for the testing device:
Card module format with a socket connector to be easily mounted into the client's test equipment and minimize its configuration

Communication with LabVIEW via serial interfaces, which can be implemented via both physical port and virtual interface

Connectivity with the PCB board under test via the processor socket (DIP40), and the edge connectors simultaneously
To provide these features, we designed the device from PCB and selected appropriate components for its production. Our activities included:
Schematics and PCB design with a 3D representation

Firmware development for the designed card

LabVIEW tests creation for legacy boards

Documentation creation & samples production
As a result, our client received a sample batch of custom test fixtures – a low-cost solution for automated LabVIEW testing of PCBs used in the onboard equipment. It is fully compatible with the existing client's testing equipment, and ready to be produced by any engineering manufacturer in any quantity.

Development Included
Requirements Definition
PCB Analysis
Hardware Design
Firmware Design
Test Interface Creation
Functional Testing
Documentation Creation
Results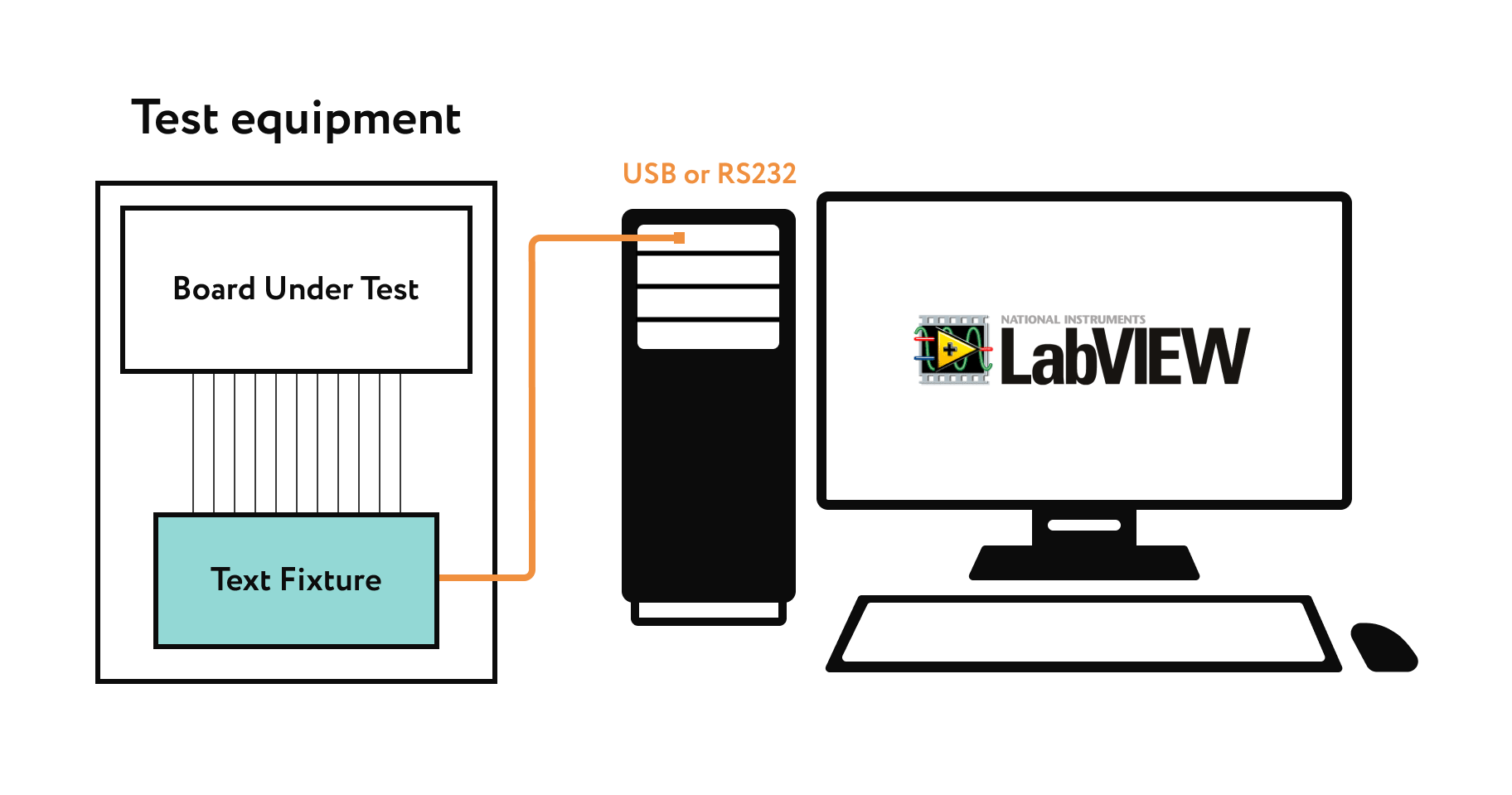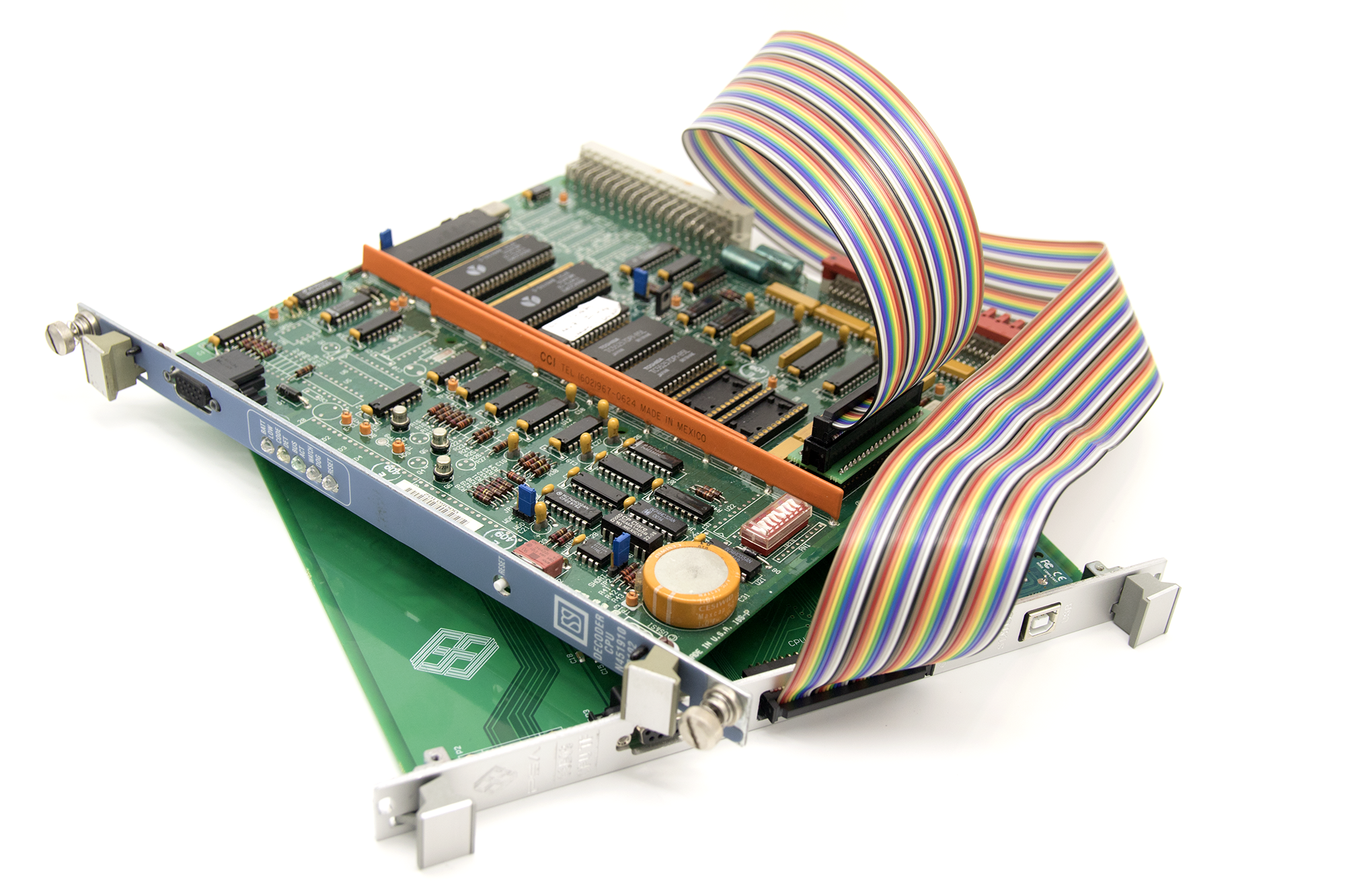 100% code coverage for all tested boards

Immediate supply of all spare components for the onboard equipment
Let's Connect
Learn more about how we engage and what our specialists can do for you