Modernization of Suburban Rail
Highlights
Since 2017, PSA has been involved in the modernization of one of the busiest suburban rail lines in North America. 15 miles of the rail line connecting 2 cities would be upgraded to service 120,000+ people per weekday. This rail line is also used for commercial freight services, which requires increased reliability of its rail signaling solutions.
Challenge
Client Challenge
Replace the obsolete signaling system to ensure PTC requirements and joint rail services without interrupting transportation processes in the metropolitan area.
Project Objective
Implement a microprocessor-based interlocking system for part of the existing suburban rail line.
Solution
For reliable operation of the rail line, the PSA team has designed a microprocessor-based signaling system in view of track zoning, which provides separate control of track groups at each location. It allows stations to continue operating in case any interlocking controller responsible for a particular zone runs out of service, and utilizes adjacent tracks for train passage.
To complete the signaling upgrades, we ensured the following:
Interlocking functions on 9 stations of the rail line

Tie-ins with 2 bridges and a relay-based system

Seamless communication between rail stations

Modernization of power supply for fully upgraded stations

Cab coding implementation
To provide station-by-station modernization and smooth commissioning, our engineers ensured the connectivity between upgraded stations and old stations that operated on relay-based systems.
For rail locations with track development changes, we provided a step-by-step connection of elements. Signaling systems for such stations simultaneously serve initial and updated track development – with added switches, tracks, bridges, etc. When the infrastructure elements are added or eliminated during the project, we need only close a respective jumper to provide a new mode of operation. This function was provided in advance at the design stage.
The PSA team created the documentation package for the upgraded section of the rail line including the book of plan, application logic files, and datasheets for testing. During the project we provided:
HW design in accordance with the client's standards

Complete control for 3rd party CAD department

Programming of interlocking controllers

Power calculations for all the locations

Onsite and offsite support while FAT and SAT
The new signaling system is commissioned in night testing mode. All the changings are put in real-time by the client's request.

Development Included
Hardware Design
Software Design
CAD Drawings Reviews
HW/SW Change Orders Implementation
Documentation Creation
Power Calculations
FAT & SAT Assistance
Results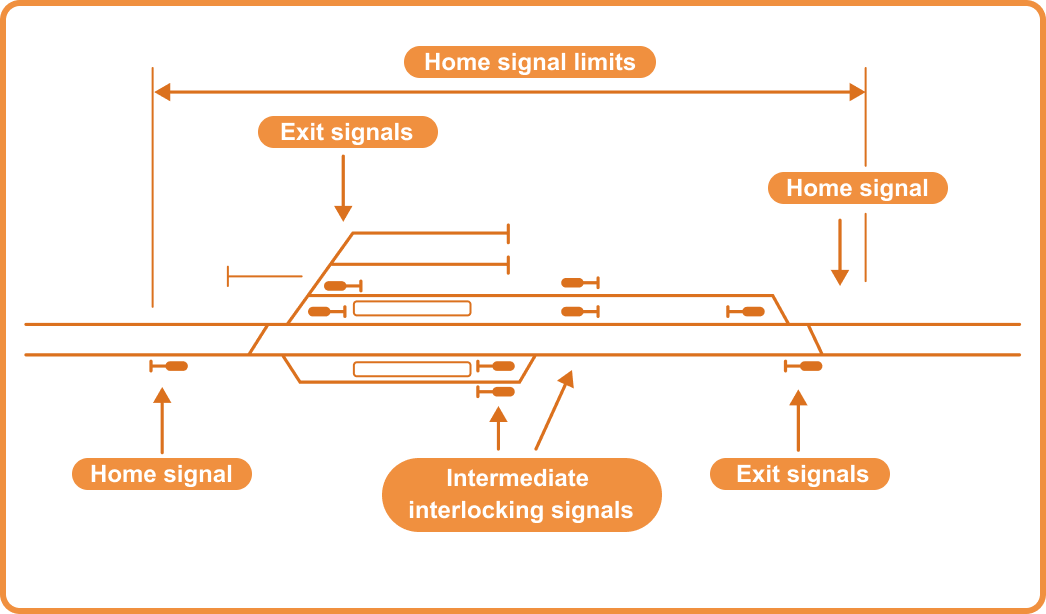 New infrastructure for 15 miles (9 stations) of suburban rail

Mixed passenger and freight service without risk of delays

Signaling failures were reduced by 25%
Let's Connect
Learn more about how we engage and what our specialists can do for you