Highlights
After years of using third-party hardware devices, our customer—SCI Distributors—decided to generate customized hardware and firmware that would allow expanded functionality, use cases range, provide implementation capabilities, and guarantee full support to their end-users. To accomplish this, they chose to partner with PSA, Inc. due to our expertise in developing innovative complex solutions.
Challenge
For our company, accepting this complex task meant advancing beyond both our business and technical goals. PSA had to develop a cost-effective fuel distribution system that would integrate the newly developed hardware with the existing pump. This advanced new system was expected to be intuitive, configurable, stable, secure, and superior, while meeting the performance standards of the end-customer.
Our developers were challenged with creating completely new hardware and software that would transfer all of the property and intellectual rights to the customer, while providing SCI Distributors with risk reduction and increased security to their system. The expectation of the new system was to significantly decrease the cost of hardware components through the DFM approach, which optimizes production through the selection of appropriate components and modules.
Here is the list of extended available functionalities:
Using wireless (BT, WiFi) and cellular (4G) communication networks

GPS navigation

Support of large screen color displays

Advanced technology in data management

Providing backward compatibility with existing hardware and software.
Solution
As part of the project objective, PSA delivered the proof-of-concept hardware units for the Fuel Pump Controller and the Control Pad. The hardware design consisted of PCB design, component selection and schematics for both the Fuel Pump Controller and Control Pad. The Control Pad Firmware was to interface with the Fuel Pump Controller, followed by interacting with a backend web-enabled interface.
The project began with the initial stage of "problem and requirements definition" and continued through to R&D:
POC development

Electrical engineering and PCB development

FW development

Engineering, assembling, and testing of prototypes
Web Interface:
The web interface was designed to display the data received from the FPC in the form of a configuration file (parse and display). When data is updated, the web interface reads the specified config file and sends to the FPC via implemented communication protocol. The process of update and procedures for issues handling were implemented as well, including notifications to the user.
Functionality:
Display the FDS online status via web interface.

Display the Fuel Pump Controller status via web interface.

Display the Control Pad status via web interface.

Display the Fuel level sensor status via web interface.

Display the Overfill sensor status via web interface.

Display the Interstitial sensor status via web interface.

Display the Bypass mode status via web interface.

Display the fuel pump motor status via web interface.

Display the Internet status via web interface.

Upload and download a white list of Users/Vehicles via web interface.

Change the FDS parameters via web interface.

Reset Pulser failure via web interface.

Display the current or last counter via web interface.

Display and download logs via web interface. Logs window shows the latest logs (taling) on the device.
Information on System Status includes the following data:
DateTime

CPU Info and loading

Memory Info (Total size, width, ...) and usage (allocated %, free), file system space - total volume, free

OS Info (kernel version, etc.): uname -a

HW info minimum: lshw -short

Firmware/app version

Indication LEDs status

System UpTime

Application starts count (since last FW update)

Control Pads status: Hardware ID, CAN Address

Fuel pump motor status

Current or last counter
Development Included
Hardware design.
Hardware bring-up and testing.
Firmware architecture design.
Firmware development.
Firmware engineering testing.
Firmware testing and debugging.
Web configuration console development and testing.
Synchronization with 3rd party systems, sensors and interfaces.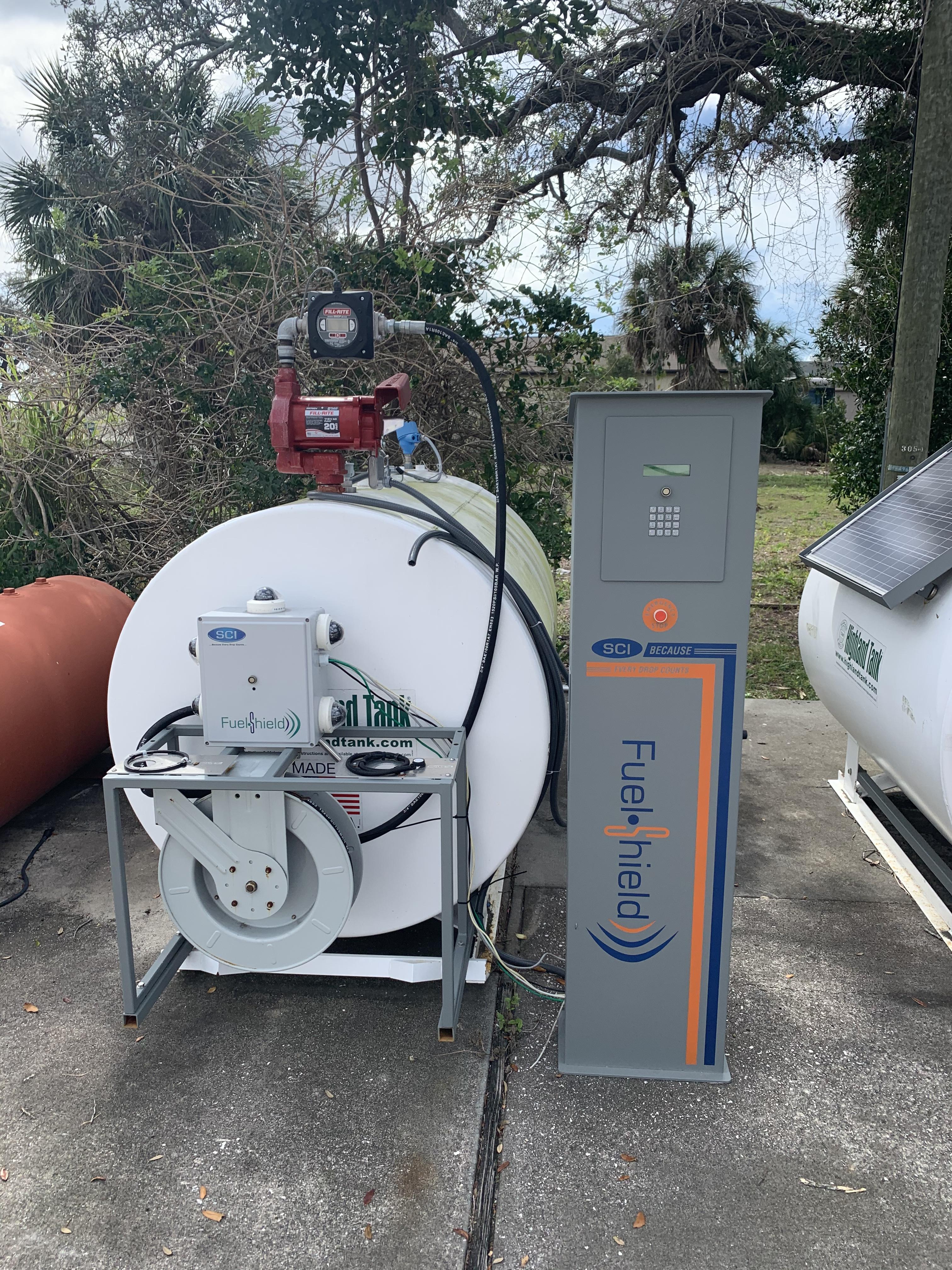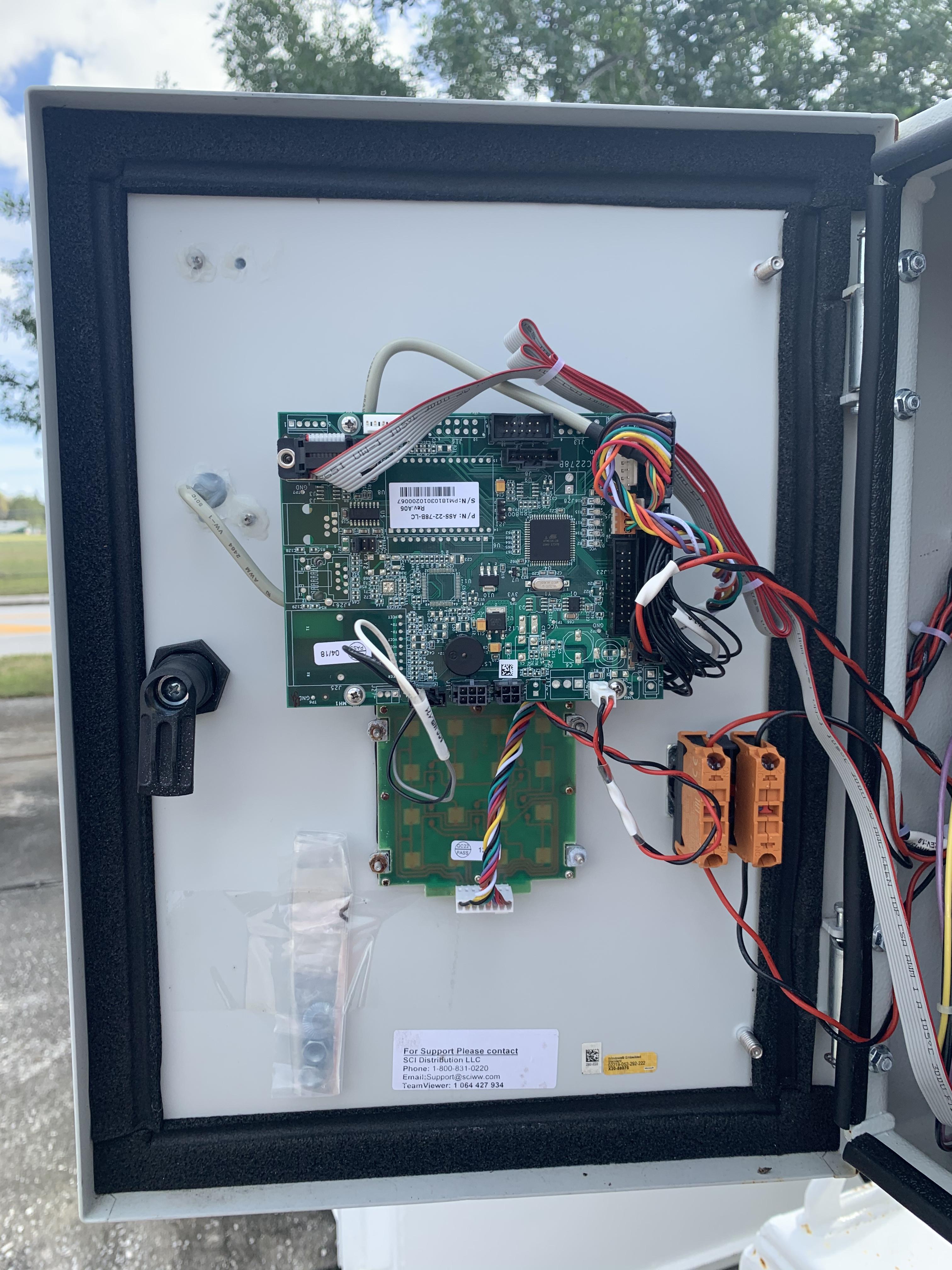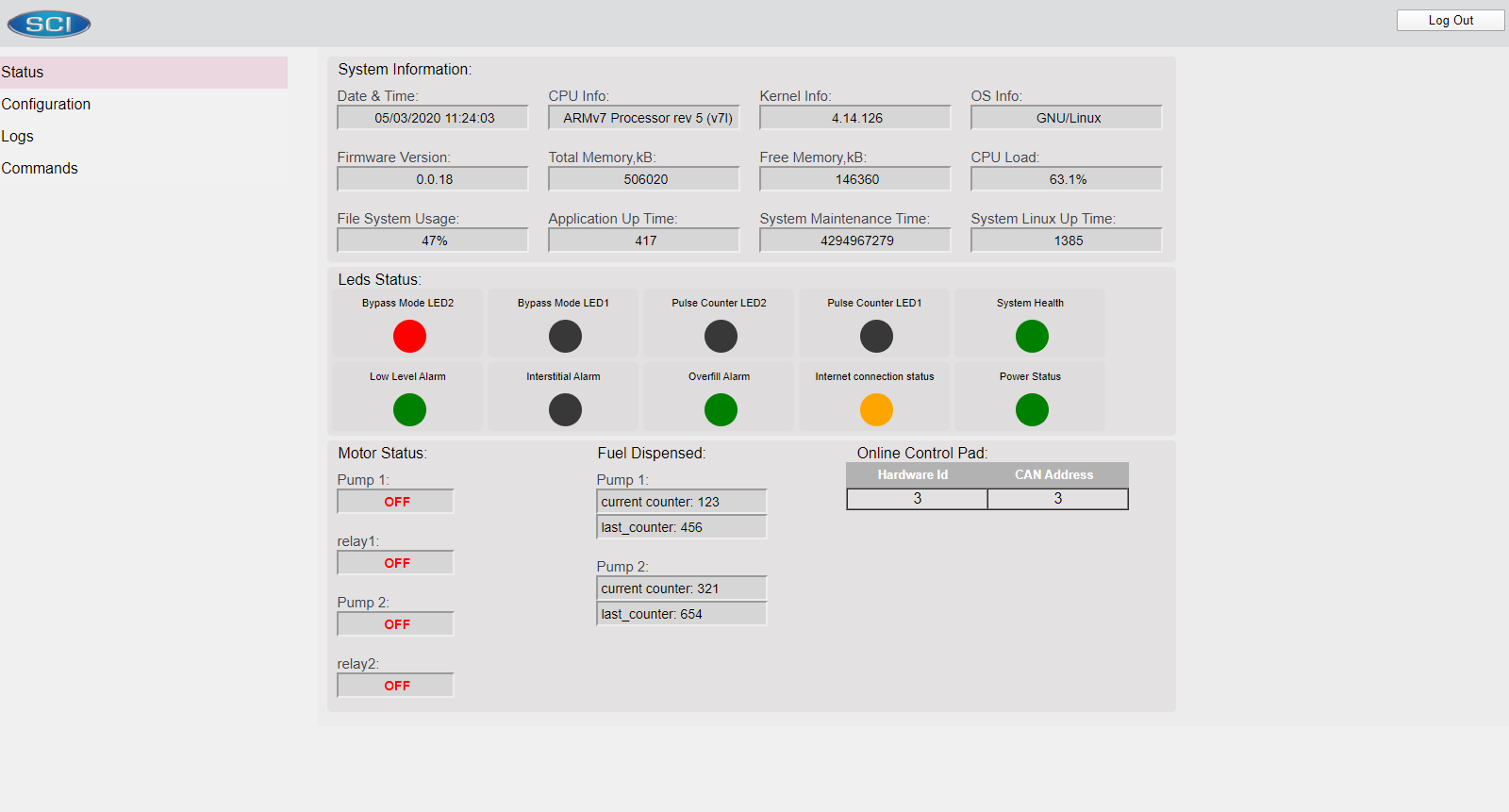 Controller and Communication Boards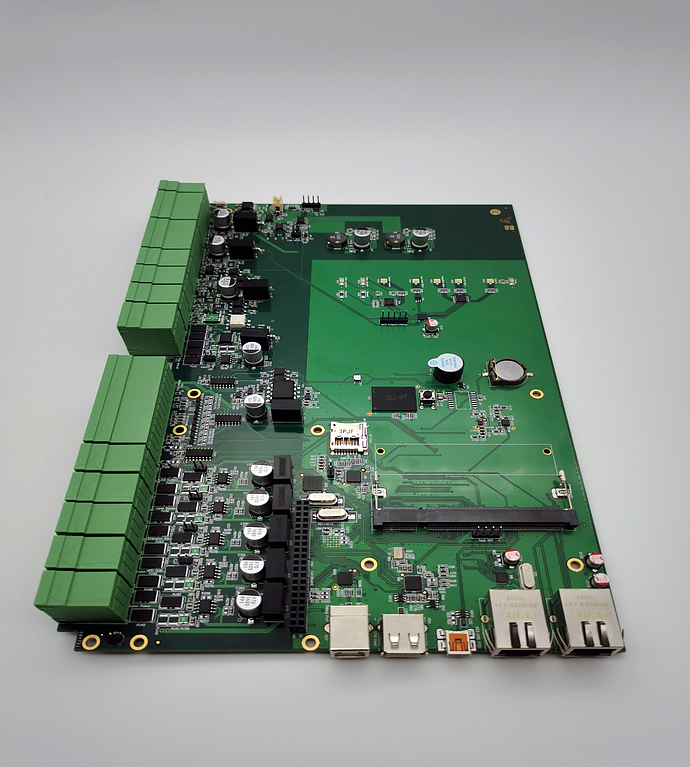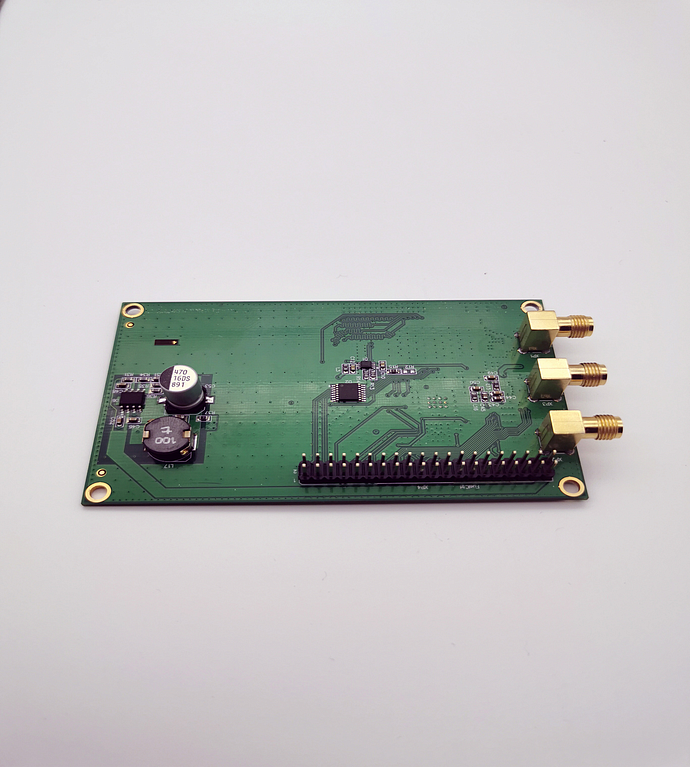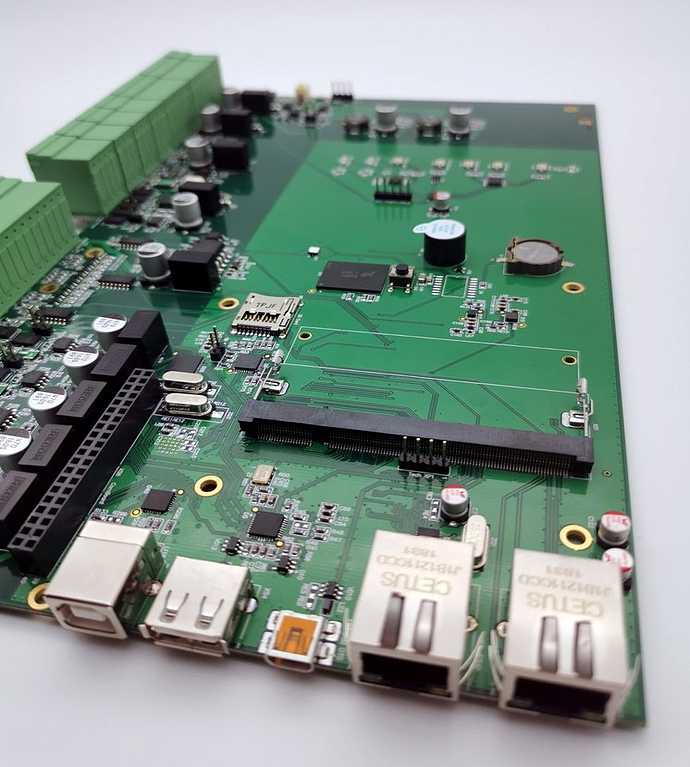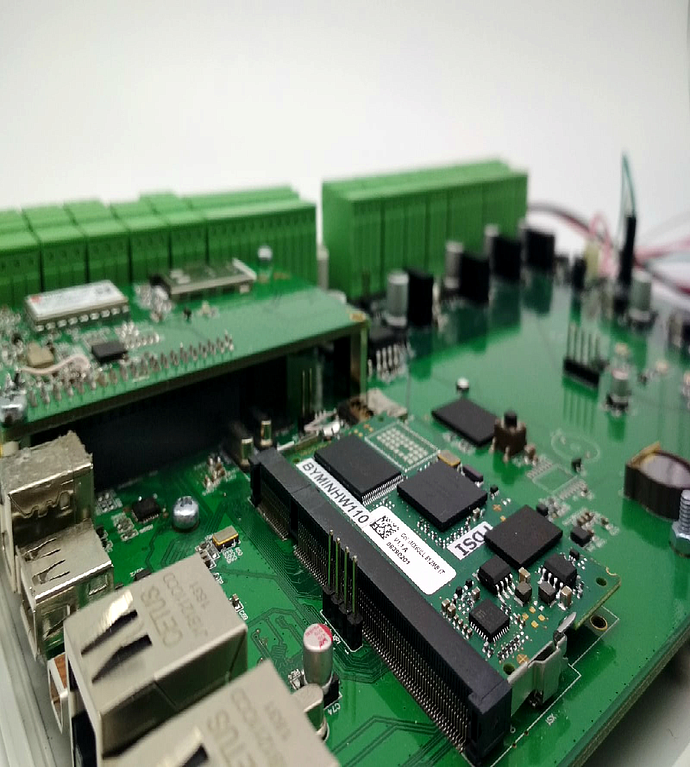 Let's Connect
Learn more about how we engage and what our specialists can do for you